Callaway JAWS Full-Toe Wedge
---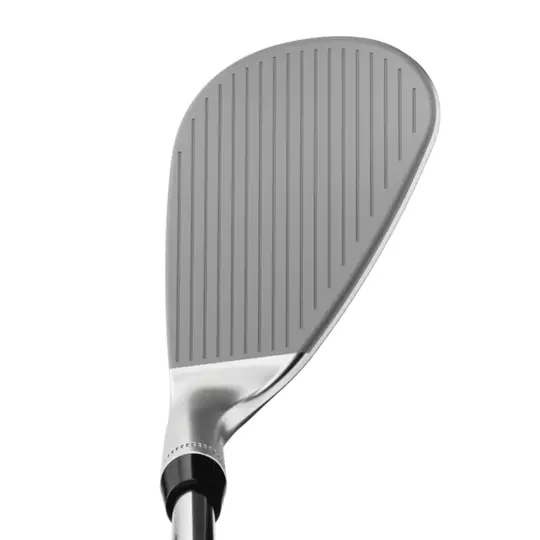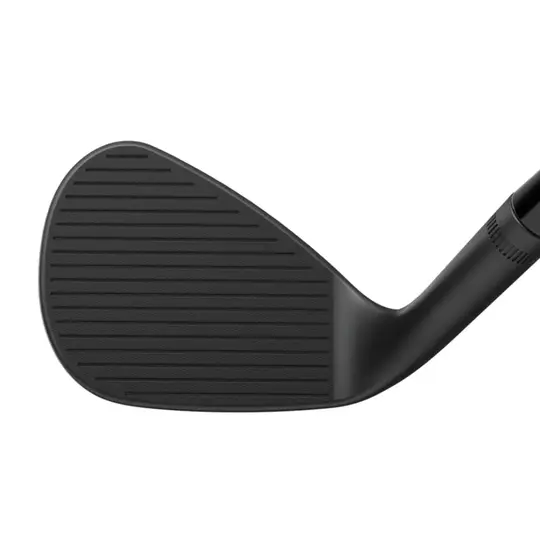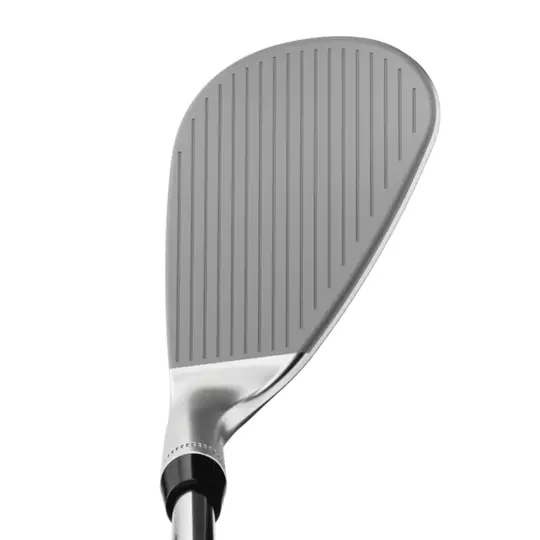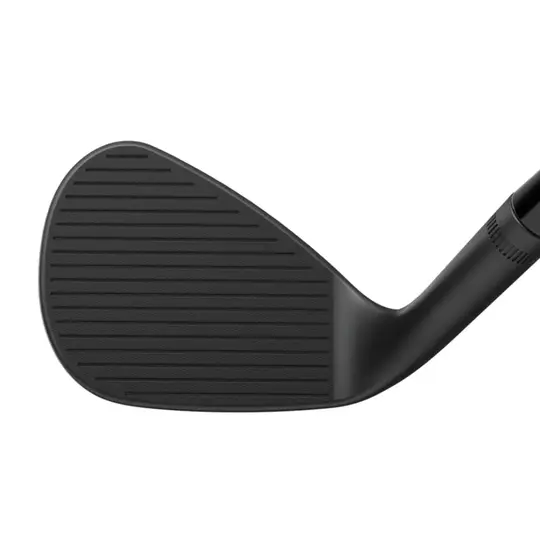 Callaway JAWS Full-Toe Wedge
Sandy Smith
This specialist wedge gives you the upper-hand from close range, letting you go closer than ever to the flag.
The combination of the full toe and C-Grind shape gives you more contact with the ball at impact and therefore more control when going for the flag. This wedge is particularly good for flop shots and playing out of bunkers.
Key features & benefits:
Full-toe design gives you more contact with the ball
Specialised C-Grind shape enhances short-range shots
Offset groove-in-groove technology
Full-face JAWS grooves
Variable Port System allows optimal centre of gravity positioning
High centre of gravity creates low, controlled trajectory
Loft options: 54-60 degrees and 64 degrees
Raw face chrome and raw black finishes
C Grind only
If you think you'd benefit from the control of this wedge, you can click the button and show your interest today.
Contact
---