Clothing & Footwear
Favourite fits from The Masters
---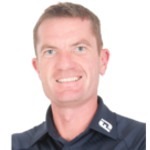 ---
When there's countless cameras pointed at you and the world is watching, the last thing you want to worry about is how you look. The players at Augusta have it easy in that respect, with their brands picking out the latest styles for them to wear. Fortunately for you, we've done the same with Under Armour's stunning range for 2022.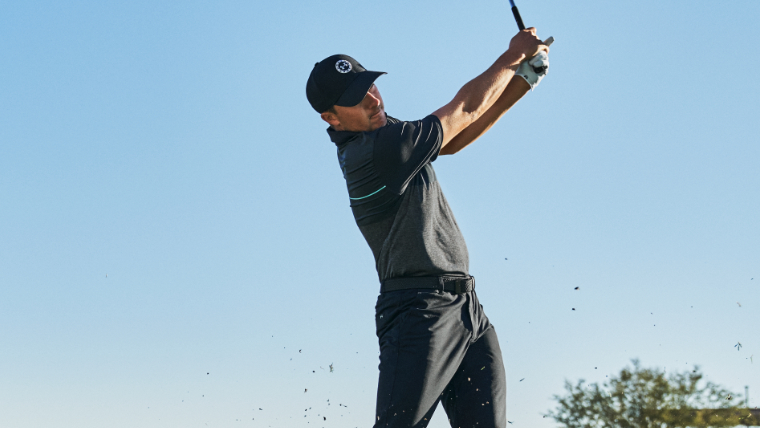 You might've noticed Jordan Spieth wearing various versions of Under Armour's Playoff 2.0 polos through the week. We thought the balance of smart and sporty looked fantastic, but if you fancy a closer look then you can visit our pro shop to see that eye-catching Under Armour polo shirt up close.
Another of shirt we particularly love from Under Armour is the T2G Printed polo shirt. It jumped out at us because it has a vibrant, summery look and the all-over pattern really lights up the golf course.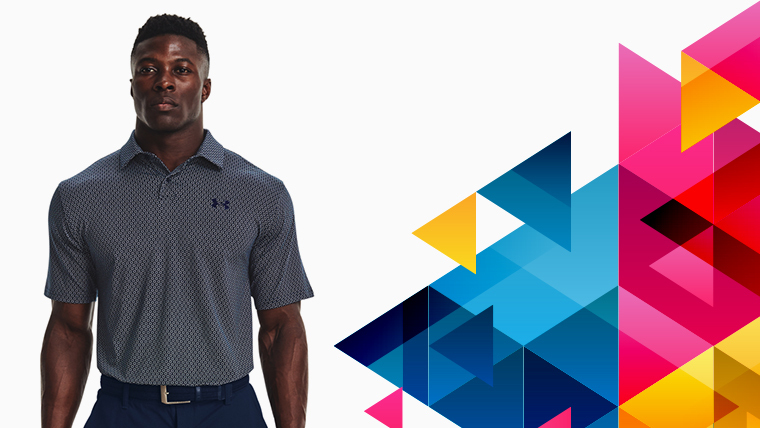 Did you see something at the year's first major that you fancy wearing yourself? Or maybe it's simply time to update your wardrobe. Either way, browsing our pro shop for an up-close & personal look is the best place to start.