Equipment
Have you seen this Callaway driver yet?
---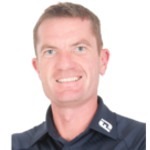 With the PGA and DP World Tour (formerly European Tour) seasons well underway, we're seeing all these exciting, impressive adverts for new drivers on TV and online. Callaway really caught our eye with its new Rogue ST drivers. Why? That's what we're going to explore.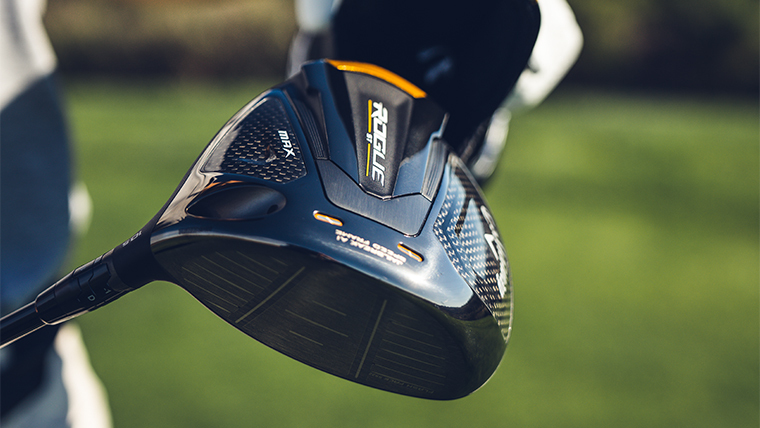 The big line from Callaway is 'Industry-leading innovation', but what do they mean by that? Well, we're seeing technologies like we've never seen before coming out of Callaway, using Artificial Intelligence to optimise the results.
That A.I. technology is used for both the Jailbreak Speed Frame and the Flash Face. This let Callaway find the most effective ways of generating speed, launch & spin. However, all you really need to know when hitting these drivers is that you're getting the most distance and forgiveness you can. But let's take a quick look at the individual models…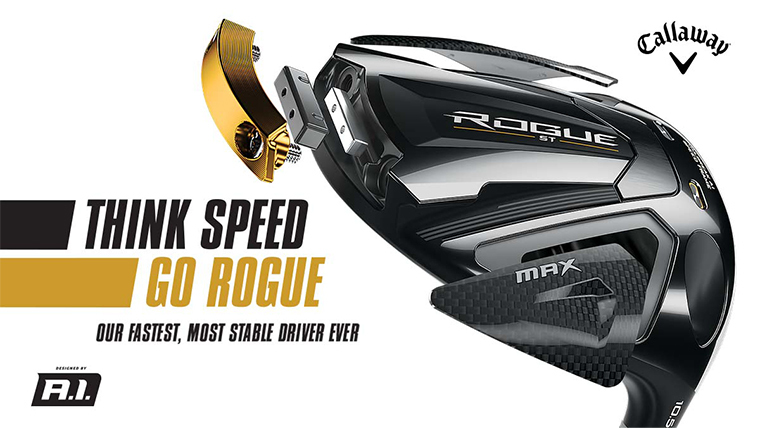 Callaway Rogue ST Max Driver
This is the driver with the highest MOI. It also features a slight draw bias to help you find the fairway more often, with the set-up really made to give you a balance between distance and forgiveness. Browse Rogue ST Max.

Callaway Rogue ST Max D Driver
Do you need to maximise that forgiveness? Here's your solution. The shape of the head inspires confidence at address, with the stronger draw-bias weighting keeping those scary slices at bay so you can just 'grip it and rip it', as they say. Browse Rogue ST Max D.

Callaway Rogue ST Max LS Driver
LS stands for 'lower spin', but that comes hand-in-hand with a stronger trajectory than the other two models. This is the perfect option for mid-to-low handicappers with a faster swing speed. Browse Rogue ST Max LS.

Alright, so we've established that these new Callaway drivers are seriously impressive, but how do you know which one is right for you? Our custom-fitting service promises to find you the perfect driver in the optimal set-up for your game.