Equipment
The golf ball for your game
---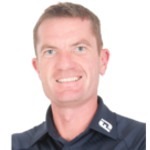 ---
Performance
If you're in the business of results, we probably don't need to tell you about TaylorMade's TP5 & TP5x golf balls. What kind of results are we talking about? Well, they seem to work pretty well Major Champions like Dustin Johnson, Collin Morikawa, Sung Hyun Park and Rory McIlroy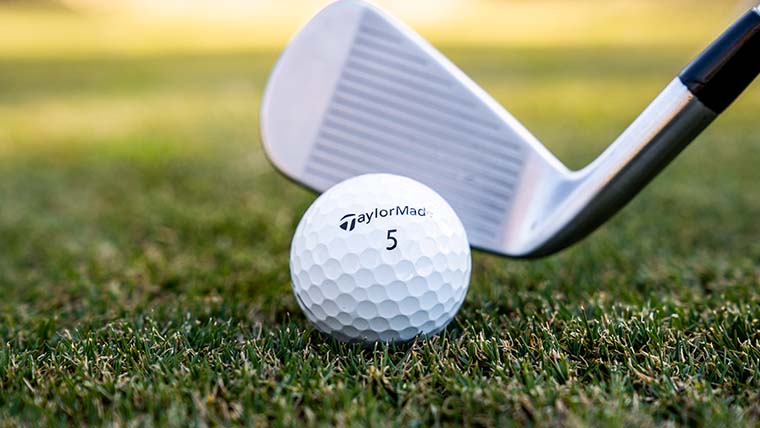 Price
Top-of-the-range balls aren't cheap, and it'd be perfectly understandable to say you don't want to splash the cash that much. Fortunately, TaylorMade's Distance+ golf balls offer a great alternative, with (as the name suggests) plenty of distance, but certainly not lacking in spin and feel around the greens either.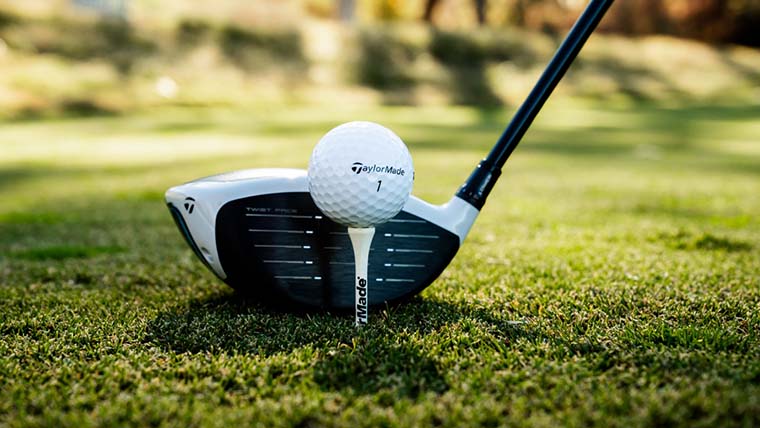 Feel
TaylorMade designed its Soft Response golf balls based on feedback from thousands of golfers. This ball is made for soft feel without sacrificing distance. You also have the option of stepping things up a notch in the Tour Response version, which takes you closer to Tour-level performance without the price tag.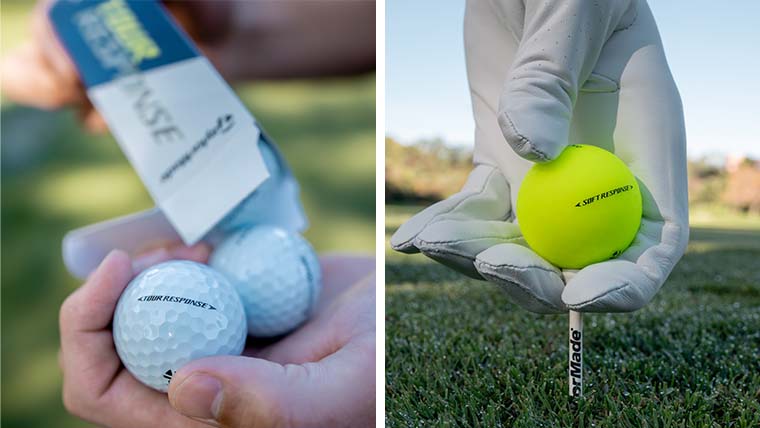 Alignment
As if these outstanding balls weren't enough in their own right, TaylorMade teamed up with Rickie Fowler to create the 'Pix' pattern, which you can get on TP5 & TP5x models. The pattern enhances visibility while also helping you with alignment on and around the greens. In fact, it's proved so helpful that PGA Tour star Matthew Wolff followed Fowler's lead and put Pix balls in his own bag.