Clothing & Footwear
New women's golf clothing
---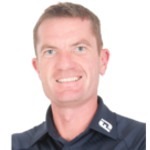 ---
Believe it or not, we're in spring and the golfing season is underway! Taking to the course with friends should always be a highlight of your week, and that's why treating yourself to a new outfit or two makes perfect sense. There are lots of stunning pieces available through us, and we've picked out a couple of our favourites for you below.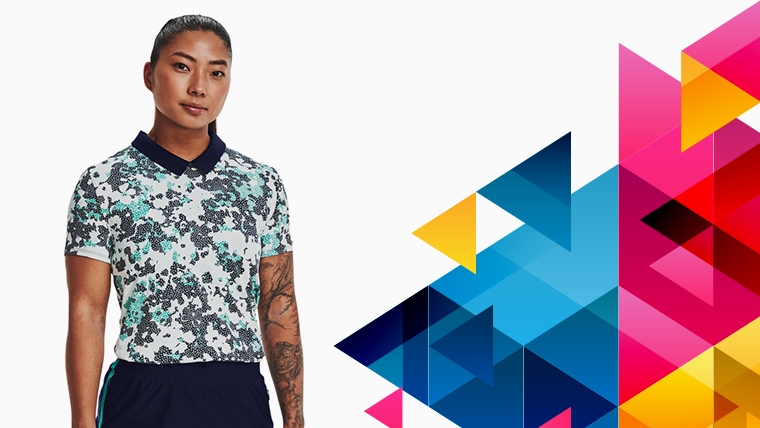 Under Armour's eye-catching Zinger Rise polo shirt is a look we absolutely love; a vibrant, summery style that lights up the golf course. However, if you prefer a more traditional look, the Zinger Point polo shirt might be more up your street. This one jumps out at us because it gives you a tidy finish around the trim while being much more subtle than the Zinger Rise's all-over pattern.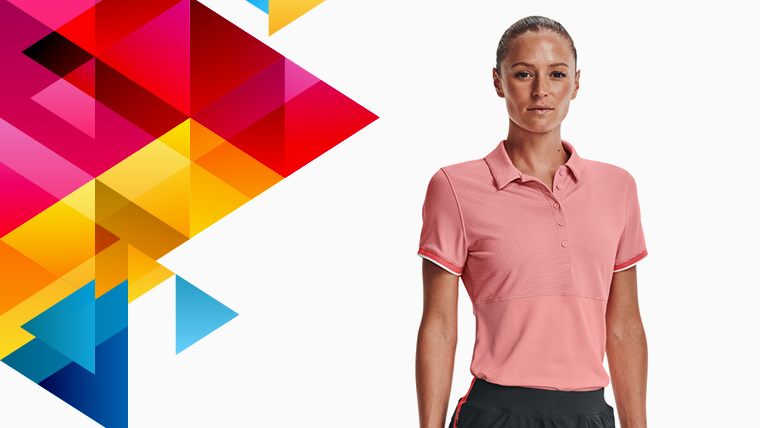 If you're looking to update your wardrobe then be sure to give us a try. We have lots of products available, including Under Armour's clothing range that you can browse below.